Communicate to your clients with striking memorable design through print and digital.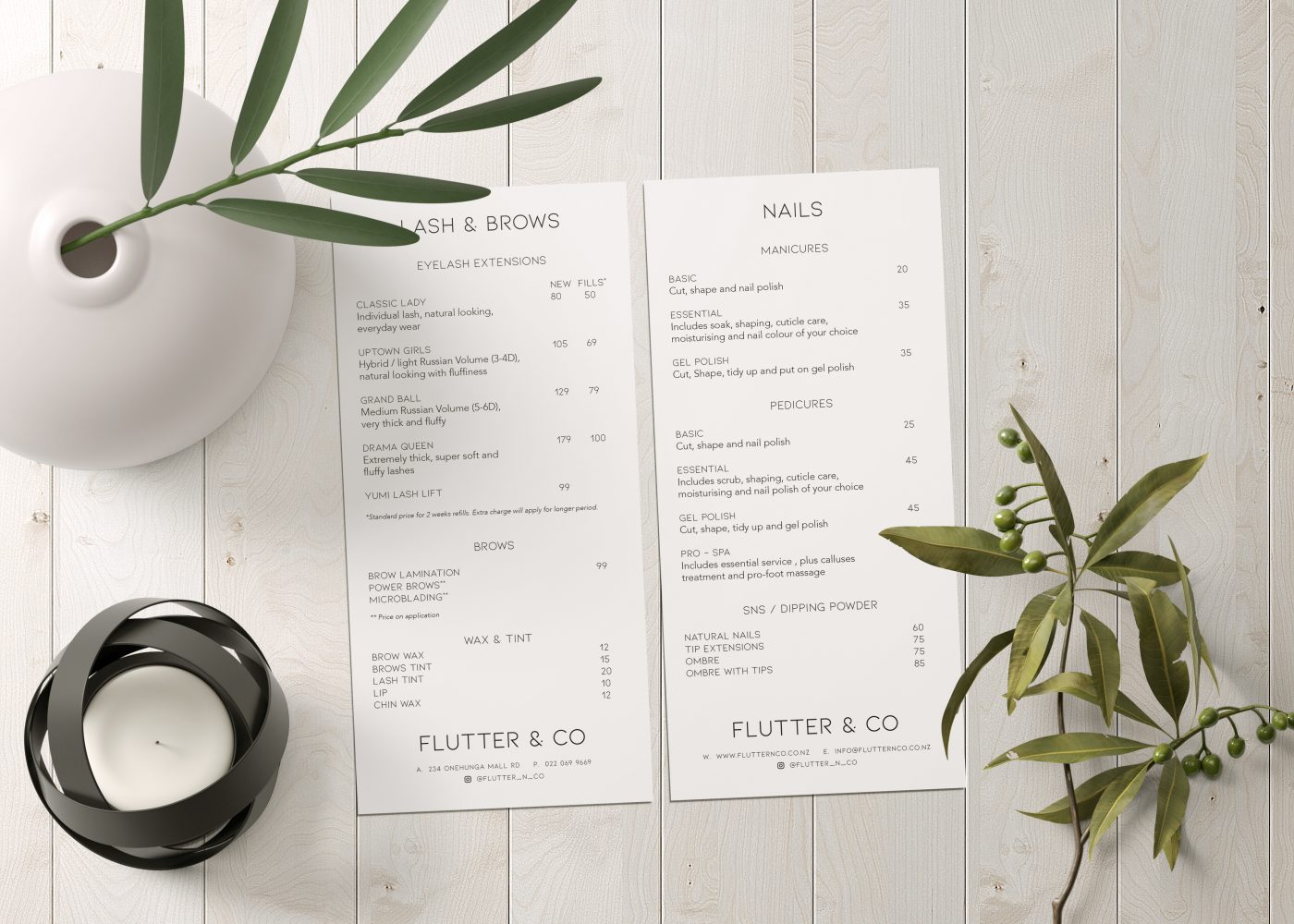 If what you are after is a single project with a definitive scope but are worried about cost overruns we have a fixed fee, one off project billing option. Contact us below for a non obligatory quote for your graphic design work and we can get your project underway in a timely fashion. 
Ideal for ongoing clients with recurring work. Ongoing hourly rate allow you to use the design time as if you had an in-house designer with a predictable, fixed and very reasonable hourly cost. With efficiency and experience total cost of outsourcing us often ends up being significantly cheaper then having a junior in-house designer. This is in part due to time efficiency with significantly lower hours spent. Furthermore with our ability to regularly get your design matching your vision on the first try your projects can keep on moving along and meeting deadlines.
Contact us below to discuss a working engagement and organise a recurring work contract.
Email
karinailic@klicstudio.co.nz